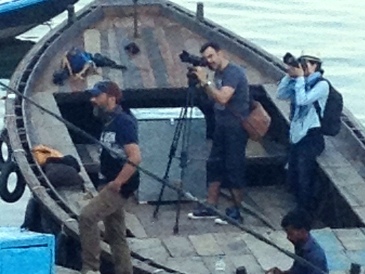 The colors and ambiance of arti, the special light of sunrise and sunset, boys of the gurukul, men wrestling, ghats, the bazaar, architecture, sadhus…
Photograph the endless wonders of Varanasi. Add from any of our destinations. Customize to your own interests !
Cost of the tour (Includes boat)
Half -day Morning or Evening INR 2,000 Per person
Full day INR 4,000 per person
Get a Free Quote
Just fill in the form here with all necessary details and we will provide you the perfect, tailor-made itinerary at the best possible prices, in no more than 24 hours.